Batchstovez has proudly partnered with Dutchware gear

Over the Fire Tripod Stand $14.95 usd.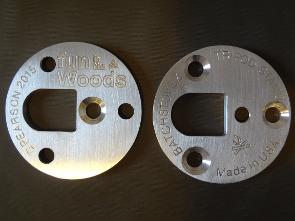 This Tripod Stand was designed By David Pearson YouTube ( Reallybigmonkey1) He Has a great series of video,s called fun in the woods. take a look at his Channel:
https://www.youtube.com/channel/UCA7LqFpF_Zlty4Yg2iGJppw

Made with David Pearson Authorization.
CNC Machined and engraved with his Slogan

Made from 6061 Aluminum.
2 7/16 dia. and 22 grams
Great for a camp site for over the fire cooking.
Toss one in a Bug out Bag.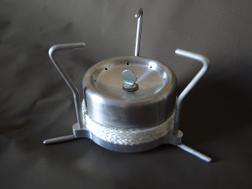 Aluminum Bottle Stove

Two Piece Bottom Design

Integrated machined pot stand .

2.75 tall x 2.25 dia. / 4.0 opened

priming wick


Instructions

2 oz. fuel capacity
Weighs 41 grams.


Updated BS 1.1 Adjustable stove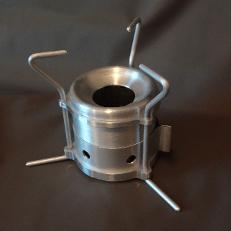 Aluminum bottle design

Integrated pot stand made from Aluminum

3" tall x 2" dia.

Adjustable flame allows you to Bake and simmer.
1 oz. fuel capacity
Carbon felt lined inter chamber

Can be used with a Imusa Mug or any flat bottom pot.
burns 25 to 40 min on 1 oz.

boils 2 cups in 8 to 12 min.
Total weight under 2 oz.

BS H-35 Hybrid Remote stove

T.A.R.F. Adjustable Remote Feeder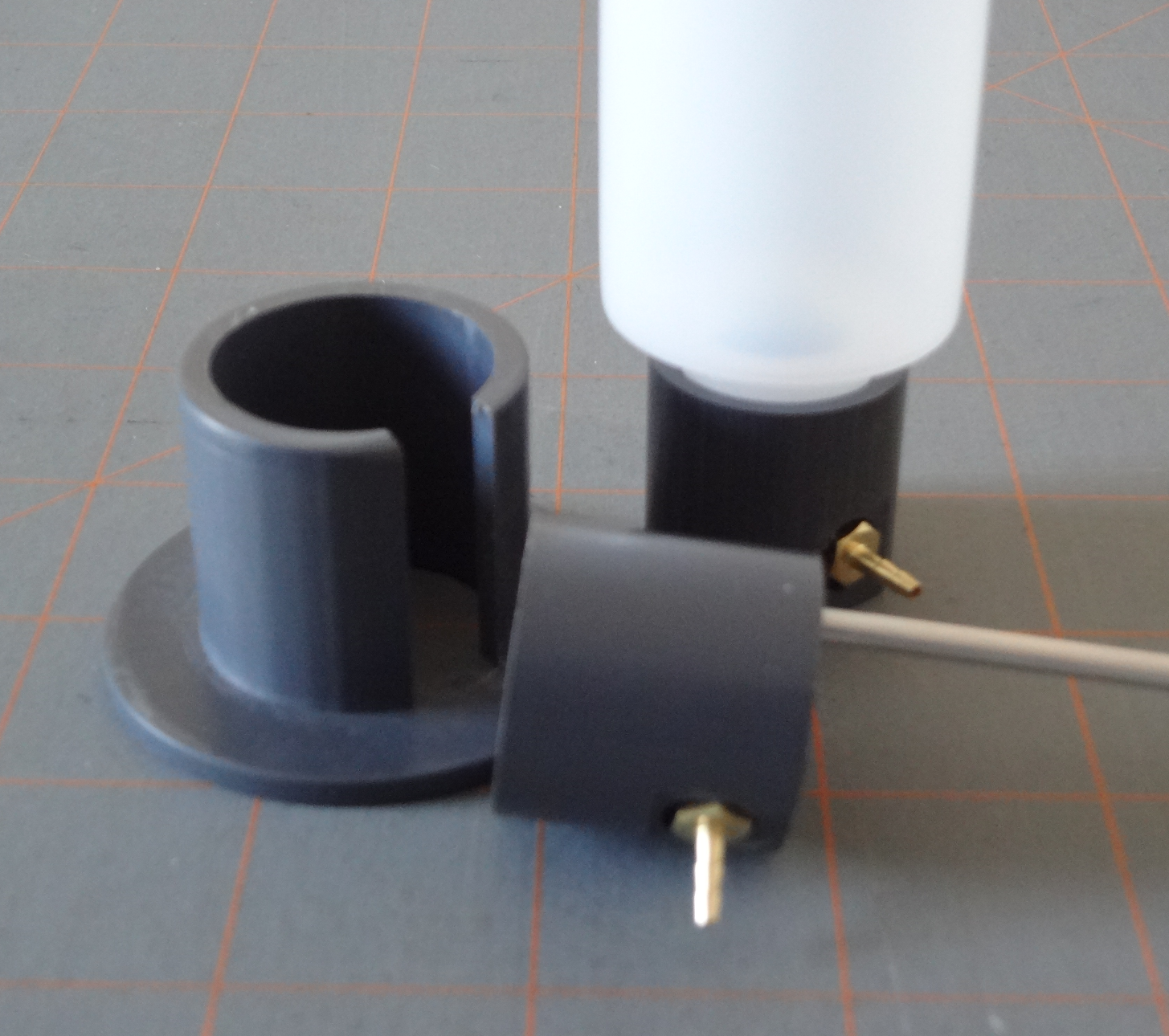 The" ARF" was developed to better regulate fuel flow.
no shims needed.
Weighs 40 grams with fuel bottle

Remote feeder for alcohol stoves
can be used with all remote feed stoves using micro fuel line.
includes a 2 oz. fuel bottle.
Can be used with my 4 oz. fuel bottle. sold separately.

Now Includes the T.A.R.F. update great for the trail