The Batchstovez Aluminum bottle stove is one of the easiest Alcohol

stoves you will ever use.
Simply add Alcohol to the center and light within 60 seconds your ready
to use.The BS 2.0 is constructed with a two piece design that utilizes a
conical inside wall that adds vertical strength.
The rim has a smooth rolled edge to seal the two together and provides
horizontal strength.
Although the two piece design is more labor intensive it makes a
stronger more durable stove and will provide a lifetime of use.
BatchStovez 2.0 is also available in a silver edition for those with
concerns about the dye and varnish used in the labels.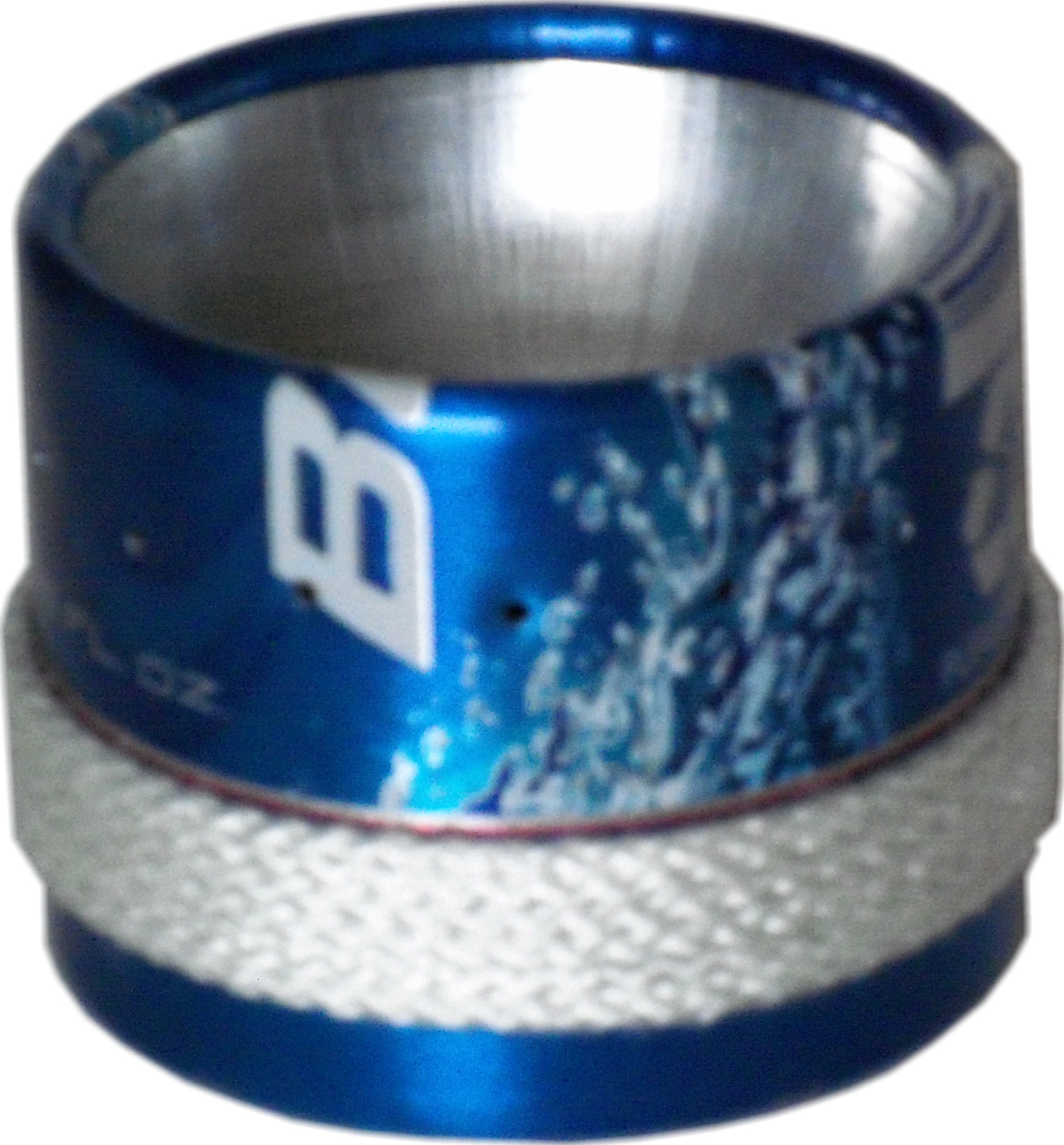 Aluminum Bottle Stove

Two Piece Design

Smooth Rolled Edge

No Rivets Epoxy or Adhesives

Very Strong can support 200lbs.

2 tall x 2.25 dia.

Instructions

2 oz. fuel capacity
Weighs 1oz.

Note: Shown with optional ( CWW ) Cold Weather Wrap