BS H-20 Hybrid Simmer stove
The H-20 is a basic Hybrid simmer stove. The design was derived from the H-35 Remote feed alcohol stove. This is a basic stove that is simple and easy to use with minimal weight. Each one has a unique CNC machined pot stand integrated into the stove. This stove is great for heating water for tea, coffee and will allow you to bake, boil and simmer, giving you a wider variety of options for meals

The H-20 holds (15ml) of denatured alcohol and will burn for Aproximently 12 min. and weighs less than 20 grams.


BS H-20 Hybrid Simmer stove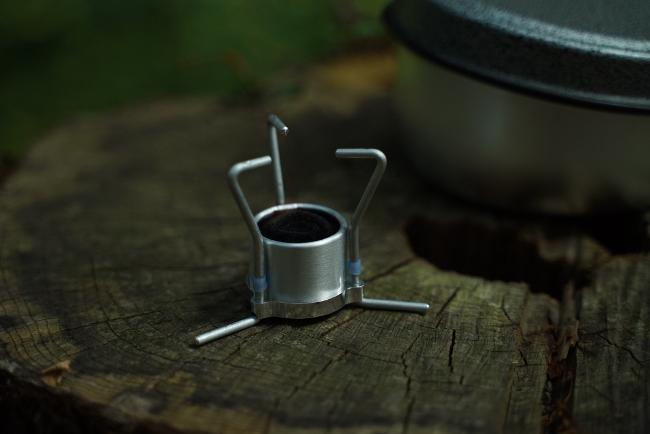 BS H-20 Hybrid simmer stove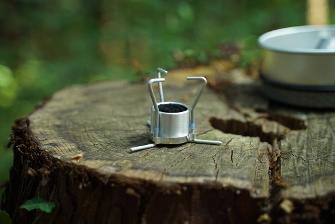 Made from 6061 aluminum and Bottles

New Hybrid design

Integrated aluminum folding pot stand
Carbon felt wick.
overall dimensions 1.75" Dia. x 2.5" tall
Dry weight as shown 19.7 grams

NOTE: The H-20 comes with silicone locking rings to keep the legs locked in place. Extra length included.