Remote-fueled alcohol stoves are becoming more popular among preppers as well as hiking enthusiasts. Remote-fueled stoves allow you to bake, boil and simmer, giving you a wider variety of options for meals.
While developing my A.R.F. (Adjustable Remote Feeder) for wick alcohol stoves, I built a prototype remote-fuel stove. This stove became the BR-1. My Latest design is a hybrid version using aluminum bottles and a milled aluminum integrated pot stand.
The Adjustable remote feeder works well with all remote wick alcohol stoves from other popular cottage makers.

BS H-35 Hybrid Remote stove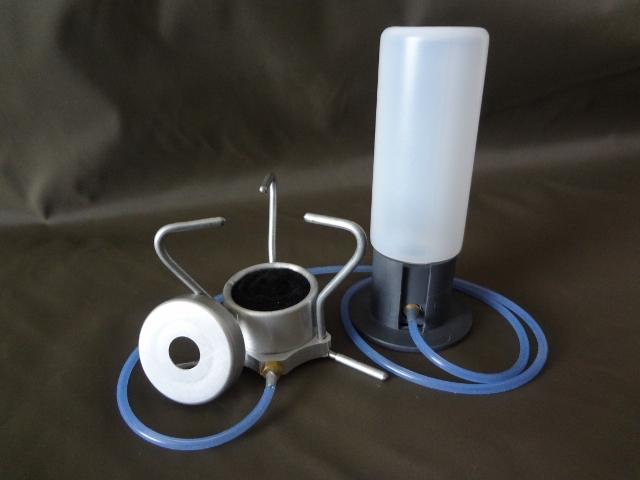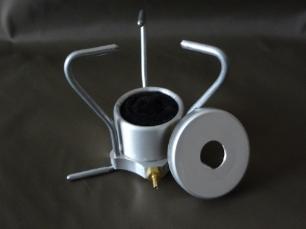 NOTE: The H-35 is for intermediate to advanced remote stove user.

Made from 6061 aluminum and Bottles

New Hybrid design

Integrated aluminum folding pot stand
Carbon felt wick.
Simmer cap

overall dimensions 1.75" Dia. x 2.5" tall
Dry weight as shown 22 grams

* Note : H-35 stove kit includes : Stove, ARF, 18" Fuel line, and a 2 oz. fuel bottle.
The H-35 Dry bake Combo Includes: The H-35 Kit, 12cm cook pot, 10 cm DBD, and a carbon felt windscreen, ring spacer.


Updated "ARF" Adjustable Remote Feeder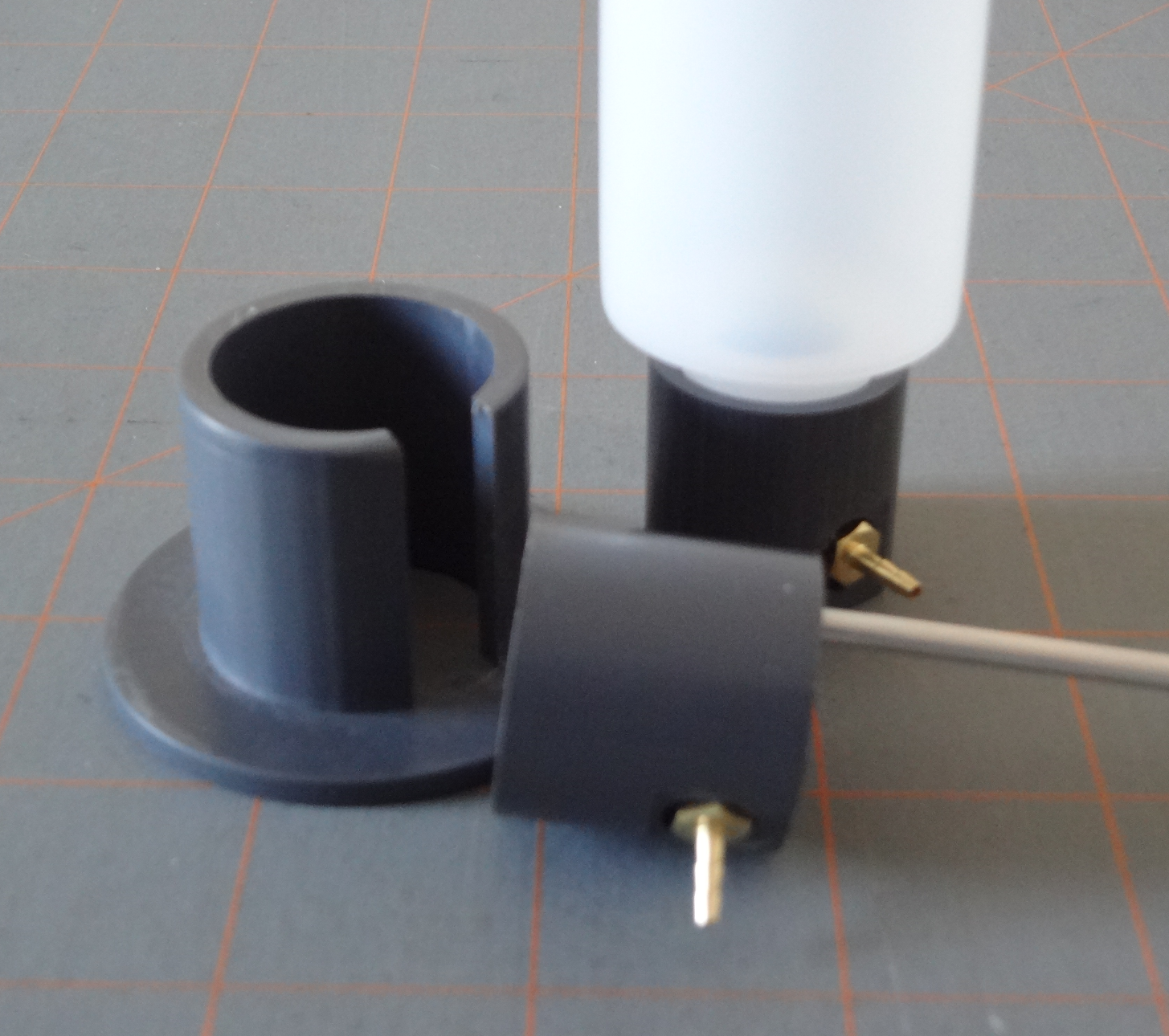 The" ARF" was developed to better regulate fuel flow.
no shims needed.
Weighs 40 grams with fuel bottle

Remote feeder for alcohol stoves
can be used with all remote feed stoves using micro fuel line.
includes a 2 oz. fuel bottle.
Can be used with my 4 oz. fuel bottle. sold separately.

Now Includes the T.A.R.F. update

Note : Micro fuel line not included
T.A.R.F. Aluminum rod and Fuel bottle Sold separately.
A.R.F. includes a 2 oz. bottle.