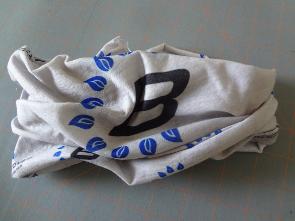 100 % Polyester Microfiber

Thermal and Humidity Transfer
9' x 18" Seamless tube

Multi use Head wear
Lightweight 1.2 oz.
SOLD OUT!

Note: a $5.00 charge is added to cover processing, packaging and shipping. Limit two per order if you need more than two please contact me.


Sawyer Mini Universal Bottle Adapter - $5.95 USD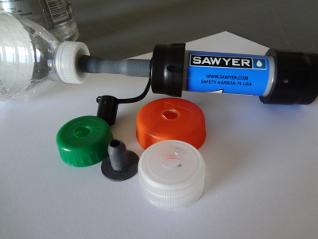 Includes one universal bottle adapter
Installation instructions

Can be used on a wide variety of bottle caps

Reusable
Frees up both hands to squeeze Platty.
Note:Requires you to bore two holes in the bottle cap.

Select desktop version if pull down options do not work on mobile device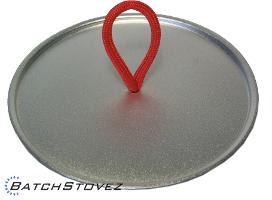 New Lid made for 450ml pots
Fits Toaks and Vargo 450ml cups
Fits open country 12 oz. Aluminum cup
May fit other 450 ml cups
fits cups up to a 82 mm inside Dia.

Made from Aluminum with a Anodized finish

Batchstovez 10 / 12 cm Lids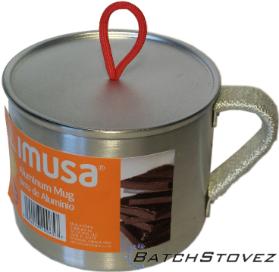 Anodized Finish
Fits Batchstovez 10cm / 12cm cook pot

Fits IMUSA 10cm /12cm mugs
Fold- Flat, Para-Cord Handle
Ultralight weight aprox. 18 grams

Select desktop version if pull down options do not work on mobile device
1 Qt. Storage Container - $8.95 USD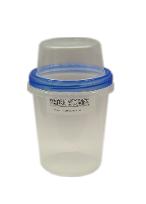 Straight side Container

AVAILABLE!
1 Qt. Storage Container

1 cup Container
Dry Baking Ring $3.00 USD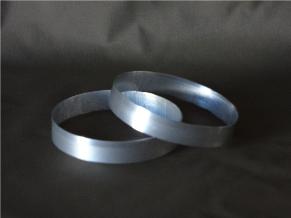 Made from Lightweight Aluminum

provides air gap for even baking

weighs 8.5 grams
1/2 in. x 2.875 dia.
works with 12 cm pot, and 10 cm cook pot
Carbon felt windscreen - $6.00 USD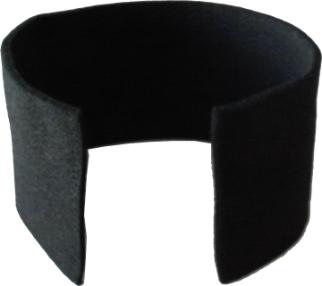 Soft, Lightweight, Flexible
Size 4 x 18
non-flammable, non-melting

Weighs 1oz.
Can be folded, or rolled
Many uses around camp
Alternative to Aluminum windscreens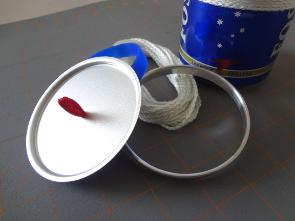 " Limited Quantities"

"Complete Pot ring kit Shown"

Complete DIY KIT

all you provide is the Pot.

Can be used with a Fosters pot

Approx. 25 Ft. of Fiberglass wick

1 Silicone lip guard

Detailed Instructions
Select desktop version if pull down options do not work on mobile device
Carbon felt Pot Coozie - $5.95 USD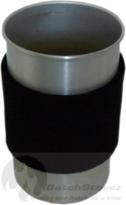 Carbon Felt Hand wrap

non-flammable, non-melting
Flame retardant Thread used at seams

Alternative to Fiberglass wick wrap
fits BS 22 oz. cook pots

Note: The Coozie will stretch over time and lossen I suggest a 1/2" silicone band to hold it tight should this happen.

Windscreen/ Heat shield/ Fuel Bottle - $4.95 USD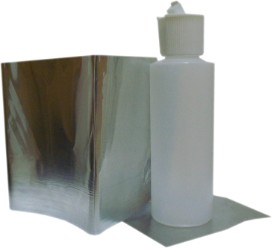 Made from soft aluminum

Flexible holds a shape

4 oz. Fuel Bottle w/ Flip Top
4 oz. Fuel Bottle W/ Flip-Top Cap - $1.49 USD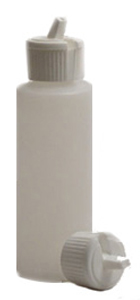 4 oz. Capacity
Flip Top Cap

5.25 tall x 1.5 dia.

HEET Cap compatible

Small Dry Baking Dish - $ 8.00 USD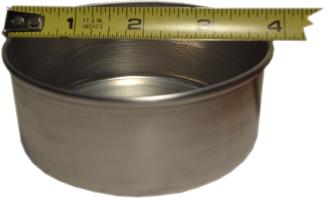 Hand Made from Light weight Aluminum
For use with the 10 cm cook pot or IMUSA mug.
Dimensions 3. 875 wide x 1.5 inches Tall
Has a smooth folded rim for strength.
Brushed Finish
Weighs 33 grams

Micro Fuel Line $1.49 per ft.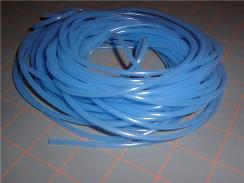 Made from soft silicone rubber


very flexible




1/16' ID. 1/8" OD

For use with micro nipples

works with all alcohol stoves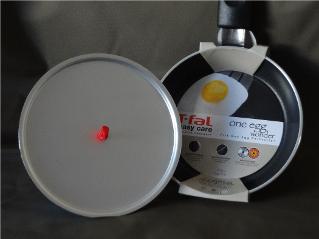 A perfect fit for the very popular Small Fry Pan

Limited Run

Silicone lip Guard - $1.00 USD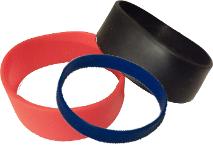 1/2" or 1" Silicone lip guard

color may vary slightly

Select desktop version if pull down options do not work on mobile device