Dry baking has become more popular among hiking, camping and backpacking enthusiasts. With the ability to bake, you can have muffins, biscuits, cornbread, cobbler and cake, etc. I developed the deluxe dry baking kit to include everything you need to bake on the trail. This stove/pot combination is also great for cooking rice and soups.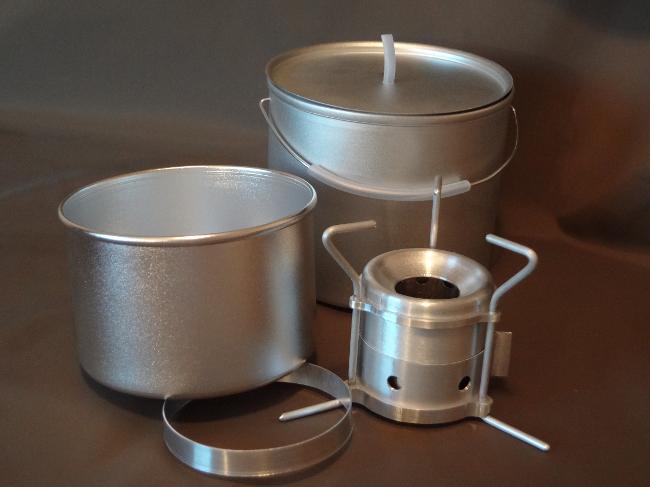 Deluxe Dry Baking Kit shown above (Also Includes Carbon Felt windscreen)


BatchStovez Dry Baking Combo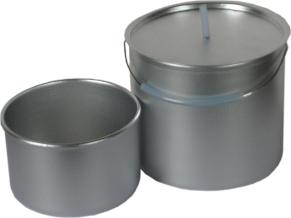 Note: Standard kit w Bail Handle Shown Above.
Made from Lightweight Aluminum

Anodized finish
Smooth folded rim
weighs less than 160 grams
12 cm x 11 cm tall
includes 12 cm pot w/ lid, 10 cm dry baking dish

Choose Between a Wire handle or wick wrap
one lid handle with vent
Note: For those who wish to do dry baking this is the perfect combination there great together or used separately.

Select desktop version if pull down options do not work on mobile device

BatchStovez Dry Baking Ring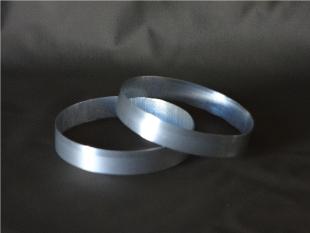 Made from Lightweight Aluminum

provides air gap for even baking

weighs 8.5 grams
1/2 in. x 2.875 dia.
works with 12 cm pot, and 10 cm cook pot