The " Heine keg can" is regarded by many as the ultimate ultralight cook pot, due to is light weight, rigidity, and price. Early in 2011, the Heine keg can was discontinued and the search for a suitable replacement had begun.

The IMUSA mugs have become popular among ultra-light enthusiasts for it's lightweight and durability. I wanted to combined all the great qualities of the IMUSA mug in a handle free design so that it packs well. The Latest addition to the Batchstovez line of cook pots the 12 cm Cook Pot is rigid, easy to clean, lightweight, durable, has a flat bottom, and an anodized finish. The BatchStovez 12 cm Cook Pot meets these requirements.

With a 32 oz. Capacity for those who cook for two.




Great for Camping, Hunting, Fishing, or Emergencies.
Keep one at home and one in your vehicle.


BatchStovez 12 cm Cook Pot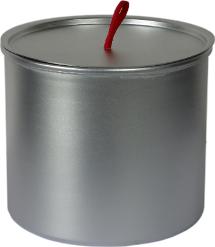 Note: The 12 cm Lid Also fits a 12 cm IMUSA Mug

Made from Lightweight Aluminum

A handle-free design,
115mm Dia. X 10 cm Tall

Anodized finish
32 oz. Capacity

Smooth folded rim
Total weight less than 105 grams including lid

Optional items:
Wire loop Handle / Wick Wrap
Note:Due to the process all cook pots are made they will vary slightly in overall dimensions and weight.
Select desktop version if pull down options do not work on mobile device


BatchStovez 12cm Cook Kit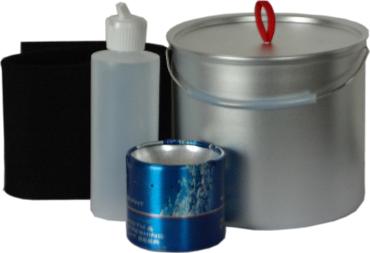 Batchstovez 12cm Cook Pot w/Lid
Anodized finish

Batchstovez 1.0/2.0 Bottle stove

Carbon Felt windscreen 3.5 x 18 /or Aluminum Windscreen

4 oz. Flip top fuel bottle
Instructions
Total weight less than 7oz.
Note: Standard kit includes Fiberglass wick Wrap, Aluminum windscreen , heat shield. ( Not Shown)
Deletes Carbon Felt wind screen and Wire Handle. Note: Deluxe Kit Shown

Select desktop version if pull down options do not work on mobile device


BatchStovez Dry Baking Combo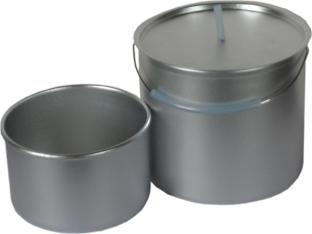 Made from Lightweight Aluminum

Anodized finish
Smooth folded rim
weighs less than 160 grams
12 cm x 11 cm tall
includes 12 cm pot w/ lid, 10 cm dry baking dish

Wire handle with silicone hand hold
Silicone lid handle with vent
Note: For those who wish to do dry baking this is the perfect combination there great together or used separately.


Select desktop version if pull down options do not work on mobile device


BatchStovez Dry Baking Ring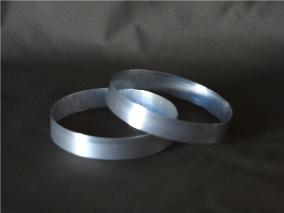 Made from Lightweight Aluminum

provides air gap for even baking

weighs 8.5 grams
1/2 in. x 2.875 dia.
works with 12 cm pot, and 10 cm cook pot