The " Heine keg can" is regarded by many as the ultimate ultralight cook pot, due to is light weight, rigidity, and price. Early in 2011 the Heine keg can was discontinued and the search for a suitable replacement had begun. I wanted to combined all the great quality's of the Heine pot with the quality's of the Imusa mug into one design. Thus the development of the Batchstovez cook pots. They are rigid, easy to clean, lightweight, durable, have a flat bottom, and are available with a Anodized Finish.The 12 and 22oz fit in a smooth side storage container.




Great for Camping, Hunting, Fishing, or Emergencies.
Keep one at home and one in your vehicle.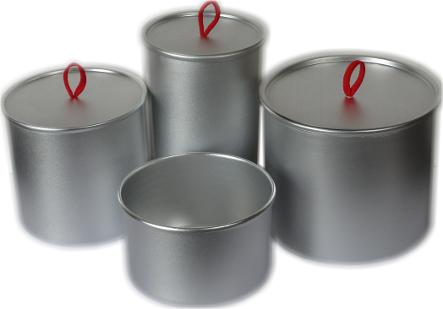 22oz. BCR Cook pot

(Beer Can Replacement)